Why We Love The Ever-So-Lovely Eberjey!
20 Tuesday Nov 2012
We love a small bra that expresses *life, love, and above all JOY*. Eberjey effortlessly enhances an inner-sexy yet relaxed look. Isn't that the point of lingerie?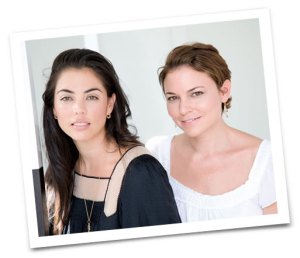 Co-founders Ali Mejia and Mariela Rovito believe in intimate garments that feel good for all body types. Ali's first venture was the Boy Short, created for the flat-bottomed woman like herself. And, more Eberjey pieces that flatter the petite women can be found at Lula Lu. Eberjey's Lady Godiva is as fun and alluring as its name. Talk about perfecting the perfect balance of sweet and sultry!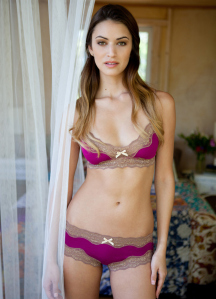 We love Eberjey's belief that, *the layer worn next to the heart should express happiness, love and confidence- all the things that make a woman truly beautiful*. If you like silk-soft lace and light shear fabrics, you will be as inspired as us by Eberjey. Their Delirious Bralette is sheer, yet the floral print and lace trim detailing leaves an utmost flirty and finished look.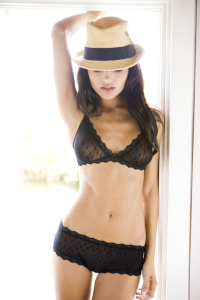 Try on super sexy pieces like Delirious at our store (remember to make an appointment first!) or purchase them on our website. And, keep your eye out for new Summer and Fall Eberjey additions!
By: Ellen Shing