Lula Lu Is Now On Pinterest!
01 Friday Feb 2013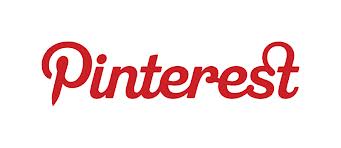 Lula Lu is now on Pinterest! Check out our lingerie related boards, such as "Lula Lu's Bras for AAA's", "Must-Have Basics" and "Adorable Bralettes for Petites". We feature pins on "Tips for Petites" where you can find styles that look gorgeous on a petite frame, tips on easy alterations and fun DIY fashion ideas. You can also find fun craft project ideas to do with your little ones, pins about current fashion trends, art and design.
Come have a look and let us know what you think by posting your comment!
By: Ellen Shing