Lula Lu's Top 5 Valentine Gift Ideas
04 Monday Feb 2013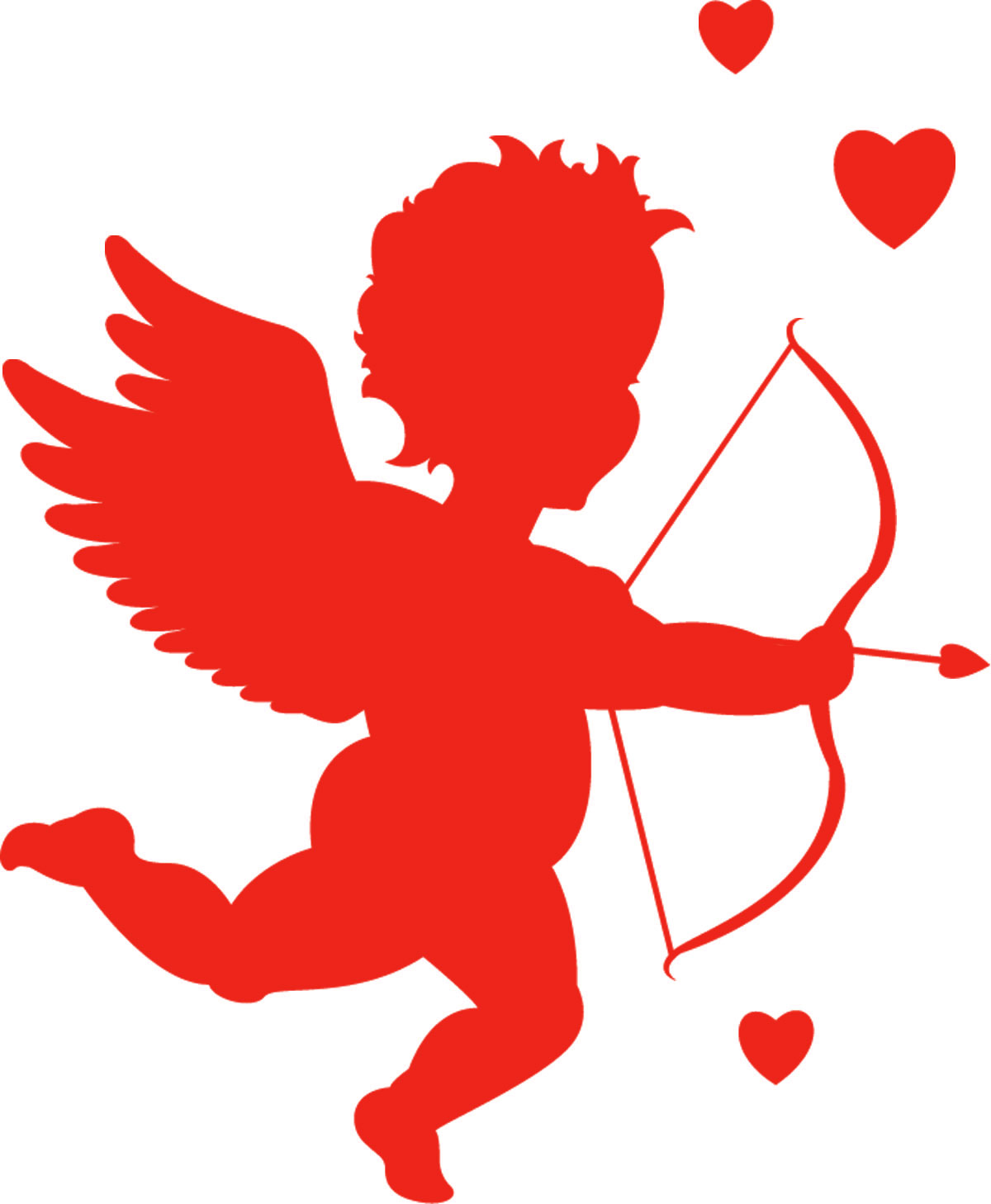 The countdown for the most romantic day of the year has already begun! Instead of focusing on petite lingerie, we would like to present to you some special ideas that your significant other will remember the next 364 days. Here is a list of our favorite Valentine's Day date ideas:
Take a Cooking Class Together
Sign up for a cooking class offered by culinary institutes and gourmet food shops in your area. Try something a little adventurous like "French Aphrodisiac Food for Valentine's Day".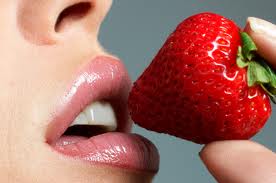 Listen to Live Music
Rock band, symphony orchestra, jazz club: surprise your special someone with a night of live music. A great website to look for ideas and to order tickets is
http://www.stubhub.com/
Book an Outdoor Adventure
Do something crazy and fun together and sign up for an outdoor class. REI offers everything from climbing, kayaking and snowshoeing to outdoor photography.
Check out REI's classes and schedule at:
http://www.rei.com/outdoorschool

Spend a Weekend Away Together
Invite your lover to a romantic getaway and spend a weekend away together. Find unique accommodations in historic castles, repurposed water towers, snow domes and on your private island on:
https://www.airbnb.com/
One of our favorites? The tree house with hot tub outside on Big Island, Hawai'i.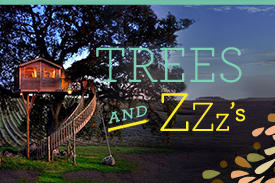 Have a Sexy Game Night
Whether it's strip poker or a sexy couple's board game, end your romantic evening with some hot fun.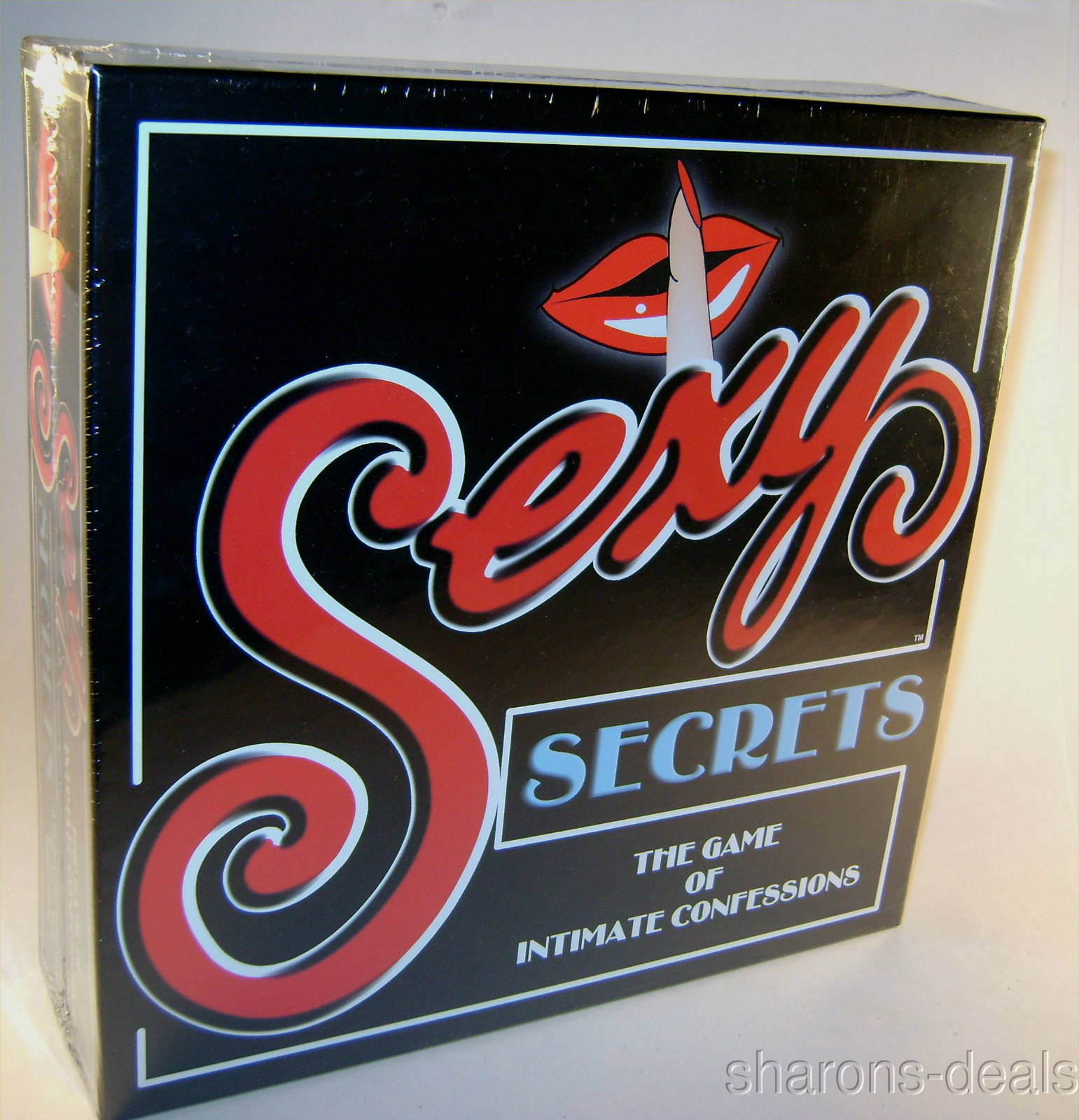 By: Ellen Shing