The Best Tops for Your Body Type
08 Monday Apr 2013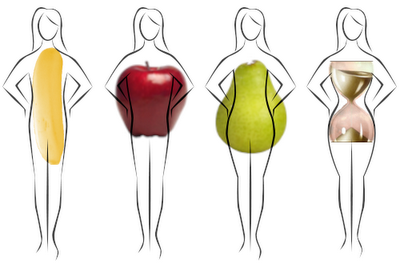 Are you wearing the best top that flatters your body shape? Many women are aware of their body shape, but do not dress to the best of their potential. Here are the four basic shapes for women that could help you narrow down that perfect piece for you:
Banana Body Shape: you have a banana shaped body if your waist is less than 9 inches different from your bust or your hips.
Pear Body Shape: you are a pear if your hips are larger than your bust.
Apple Body Shape: you are an apple shape if your bust measurements are larger than your hips
Hourglass: You have an hourglass shape if your bust measurement is roughly the same as your hip measurement.
What to Wear for Your Body Type:
Banana Body Shape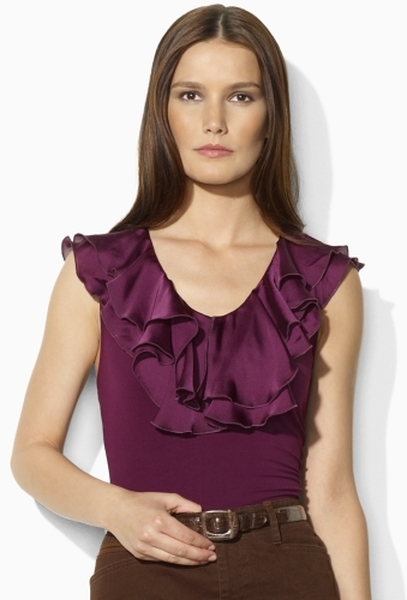 Tops with details, ruffles, and large prints
You can accessorize with necklaces and scarves
Jackets with a cinched in waist
Flowing and soft fabrics around the extremities
Avoid:
Vertical lines
Clingy fabrics or fitted clothing
Bulky clothing
Dropped waistlines
Pear Body Shape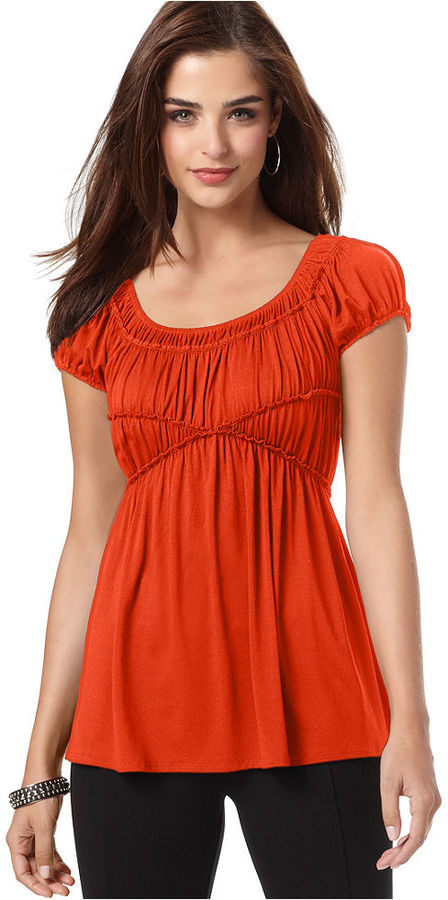 Wearing brighter colors on top than your bottom
Tops with interesting details to draw attention
Empire waist  and wrap dresses
Avoid:
too tight tops
attention grabbing details on pockets of the hips and the thighs
Apple Body Shape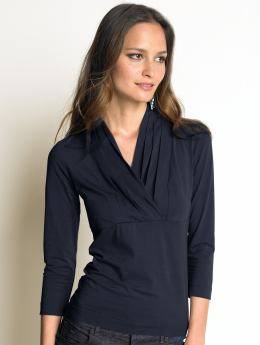 Longer tops that end over your hips
Darker colors on top of your body
V necks to visually separate the top of your body
Avoid:
empire tops and dresses
tops that are too long
Hourglass: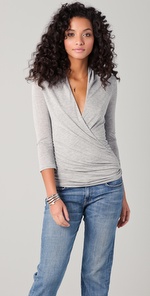 V neck tops will look great on you
Short fitted jackets will show off your curves
Fitted tops will also flatter your figure
Avoid:
volume enhancing details like ruffles
Baggy tops, tunics, and empire line tops
high necklines that hide your waist
No matter what your size is, one thing that would make you look great is a very well fitting bra. Especially for smaller sized women, it is important to have lingerie that flatters your shape. You can find an array of different bras for smaller busted women at Lulalu.com.
By: Ellen Shing