3 Ways to Look Your Best After Thanksgiving
04 Monday Nov 2013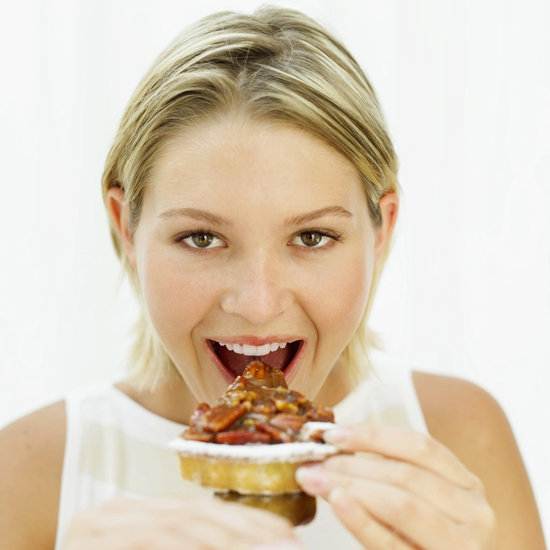 Believe it or not, 2013 is almost over. The holidays are upon us and it's time for a few of the most festive holidays of the year.
While Thanksgiving may be one of the best holidays for the gastronomes among us, it is not as forgiving for our waistlines. Especially for more petite women, it can be harder to camouflage a post-Thanksgiving feast.
You don't have to rush to the gym the next day in order to feel better about yourself. Thankfully, the middle of November isn't bikini season for most of us who celebrate Thanksgiving, so you can conceal your problem areas with more layers of clothing and great fitting jackets.
For petite women, here are some tips on how to both enjoy your Thanksgiving feast and then camouflage some of your problem areas afterwards!
1. Look for Flattering Outerwear
Single Breasted Jackets– these jackets will make you look slimmer
A-Line and Empire Waist Dresses- they will help divert attention away from your waist line and keep the attention up top.
Opt for Materials that Skim Your Body– Wools and Woven Materials are great for this. Keep your lycra and stretchy fabric to your dance classes.
2. Shapewear
Not only will you be looking slimmer, but by buying Spanx, you will be supporting the world's youngest self-made female millionaire, Sara Blakely.
3. Develop (or start) Healthy Eating and Living Habits
Sleeping an hour early– this lazy girl's method of reducing the bulge prevents overeating and it will make you more energetic and feel more refreshed throughout the day.
Eat unprocessed foods- most junk food qualifies as junk because it's been processed and re-fried with oils and pesticides. Avoid this by simply eating foods that are unprocessed and that, if possible, don't come in a package.
Have at it–with moderation– Let's face it, nobody wants to be the kill joy who brings in the to-furkey. Instead, enjoy your thanksgiving meal with gusto and if you can do it in moderation, you can really have the cake and eat it too.
So, enjoy your holiday festivities and feasts and we hope these tips can help you savor the holidays even more!