It's OK to Be Small Breasted
01 Wednesday Jan 2014
Do you ever feel like you're not "woman" enough because of your body?
With so much media obsession about big breasts, it's time to remind ourselves that we are enough, that we are beautiful.
Amidst all these New Year's resolutions, did yours involve an impossible standard of being thinner while having a bigger bust?
While it's great to want to keep fit, let us all take a minute to remind ourselves that beautiful women come in all shapes and sizes.
Here are some famous and beautiful celebrities' take on having perky knockers: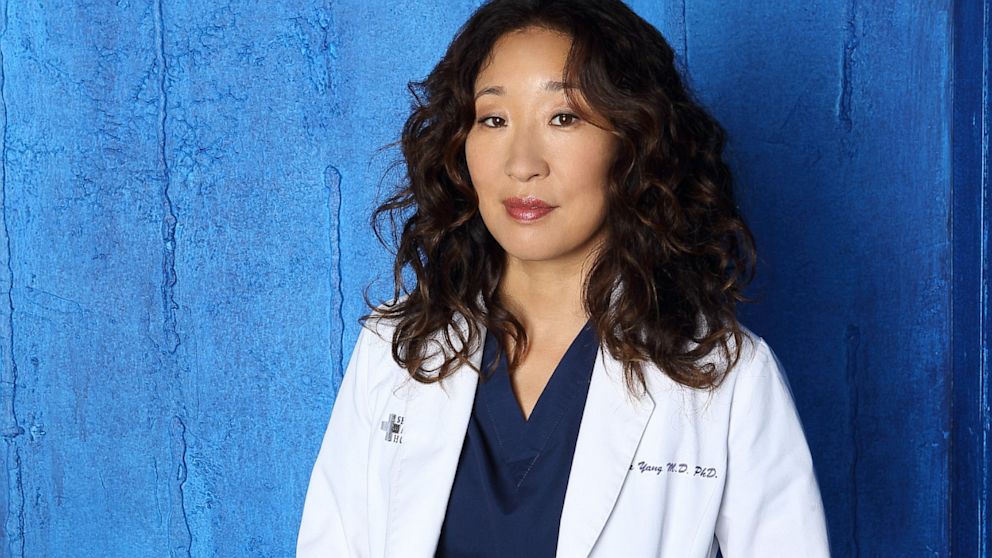 Sandra Weighs in on Small Busts
"With small breasts, you don't have to wear a bra with dresses that have some support. It feels sexy without one."

–Sandra Oh

"I think the quality of sexiness comes from within. It is something that is in you or it isn't and it really doesn't have much to do with breasts or thighs or the pout of your lips."


–Sophia Loren

"Some people are cool with the fact that their bodies bear witness to this great thing they produced, their children, and I understand that. But on a personal level, it makes me feel better that my breasts are not down to my knees when I'm undressed in front of my husband."


–Patricia Heaton
"I have nothing against people having work done, it is when I hear tale of girls of 16 queuing up to get bigger breasts, that is when I despair."
–Amanda Burton

"Girls of all kinds can be beautiful – from the thin, plus-sized, short, very tall, ebony to porcelain-skinned; the quirky, clumsy, shy, outgoing and all in between. It's not easy though because many people still put beauty into a confining, narrow box…Think outside of the box…Pledge that you will look in the mirror and find the unique beauty in you."

–Tyra Banks
So before you consider plastic surgery or anything that tampers drastically with your natural beauty, please remember what is far more important–that the sum of your parts is greater than your individual parts.
That you are a radiant woman.
That it's ok to be small.
That small is beautiful.
That it's ok to have AAA, AA or A cup breasts.
That it's ok to be…you!
by Ellen Shing