Buying bras for small busts
05 Friday Dec 2014
What I still find so surprising is the misconception that ALL women with a small bust want to look bigger. As small breasted women we may, at times, wish to maximise what we have OR we might just prefer to embrace our form and go for a bra that simply covers and supports us. There is no right or wrong but, what I feel passionate about is that when buying bras we should at least have a choice.  
I'm sure many of us have had similar experiences when shopping for lingerie. Either we've been shown some hideous, over padded, ill-fitting thing that we eventually decide to make do with because we no longer have the energy to try to find something that actually fits, or we're pushed in the direction of the 'Junior Department' and have to handle the embarrassment of purchasing a bra with 'I heart Justin Bieber' emblazoned over it! Lucky for us there are now some truly amazing options available so it can be OUR choice with what we do with our small bust.  Wireless, padded, underwired, t-shirt, push-up, demi cup, racerback etc are all options now. However, with all these exciting choices you may find yourself wondering 'what on earth should I buy' so, I'm going to attempt to demystify some of these shopping dilemmas for you and explain what to buy in order to achieve the results you're looking for.
How can I maximise my small bust without looking unnatural?
If you've bought padded and push-up bras from department or mainstream stores in the past you may have encountered problems like unnatural shape, gaps at the top of the cup or a bump where the bra hits the top of your breast. Often the problem with these generic bras, particularly in smaller sizes, is that the bra hasn't been contoured and fitted to the breast of a smaller woman or they simply don't have your actual size so you have to make do with what is available.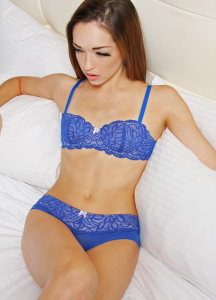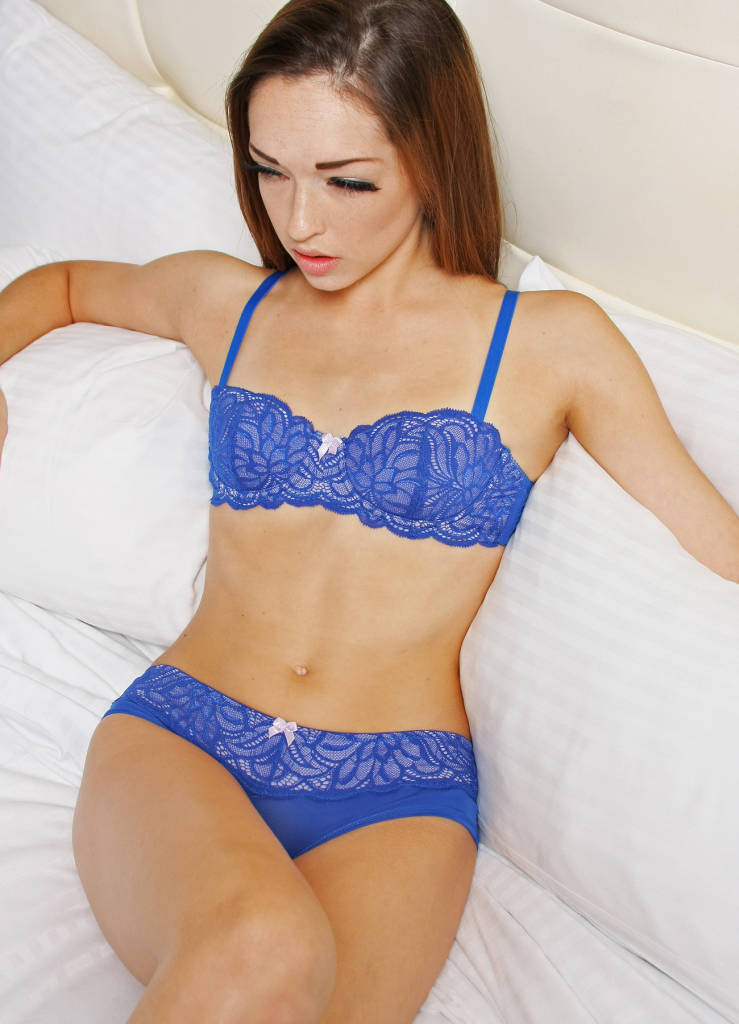 Should I buy a bra with or with out underwire?
Whilst we don't need much support compared to our larger breasted sisters, if you have any breast tissue at all you should support it, especially if you want to avoid sagging later in life. 
Whatever your preference whether padded, push-up, wired or not it's important that your bra fits properly.  Without a correct fit your bra will not be able to do what it's intended to whether that be support, enhance or shape. 
Why not take advantage of our current offer for free shipping* and try some of our bras out?
*free shipping on all US orders until 7th December 2014.
Ellen
x