The 5 Most Flattering Summer Dresses for Small Busted Women
14 Thursday May 2015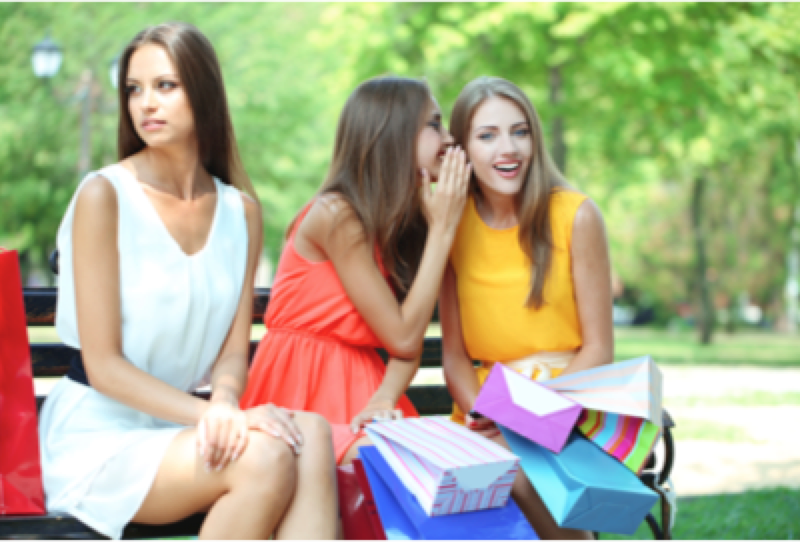 If there is one article of clothing in women's fashion that epitomizes summertime, it has to be the dress. Women who are small-busted are often intimidated when shopping for summer dresses. However, it doesn't have to be this way as it's really not difficult to find a flattering dress that suits the small-breasted woman perfectly. We've compiled a list of the five most flattering summer dresses for those of you who are small-busted to help you on your hunt for the perfect summer dress! We've even included links to some dresses you can buy that fall into each of these categories within the blog.
The Plunging V-Neck Dress
Small-breasted women look great in plunging v-neck dresses because leaving the upper chest and shoulders bare draws attention to those areas instead of the breasts. The plunging v-neck sundress is actually made for petite on top women as the look simply cannot be pulled off by women with large breasts.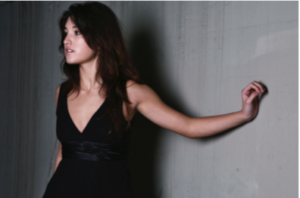 A Completely Strapless, Straight Dress
Straight necklines tend to look horrible on full chested women but not on small-busted women. When a small busted woman wears a strapless, straight dress, her most feminine body parts will be highlighted including the collarbone and hips. When trying on strapless, straight dresses, look for one which will ride rather high on the chest to avoid showing too much skin.
The Basic Halter Dress
Halter dresses are designed for smaller chests. This type of dress exposes the shoulders and creates an illusion of fuller breasts by drawing the eye directly to the chest area. Halter dresses come in a variety of neckline styles so it's important to choose one that fits the occasion. For instance, when having lunch out with the gal pals, a comfortable halter dress with a less revealing neckline is ideal. Then later, when hitting the clubs for some late-night dancing, go with a more daring look like a mini dress with a halter-top.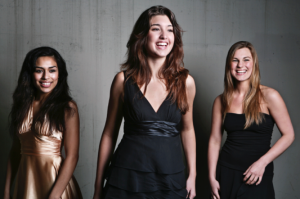 A Dress with an Empire Waist
A dress with an empire waist is one that has a fitted bodice ending just below the bust to provide a high-waisted appearance. This type of dress also features a gathered skirt that is long and loosely fitting. A dress with an empire waist helps make the bust look larger while masking the midsection, making this type of dress a great choice for small chested women with wider midsections.
A Dress with a Sweetheart Neckline
A dress with a not-so-deep sweetheart neckline is another top choice for small chested women. This type of dress can be worn with a good strapless and slightly padded bra to accent what you do have on top and to provide you with some cleavage.